Sherriann Perivolotis, CNM
Biote®
Helping you reach your full potential
My Story
Sherri has cared for women and their families as both a labor and delivery nurse and midwife. Her past experience includes teaching classes expecting twins or more, mediating a pregnancy and infant loss support group as well as providing education to nursing staff.
Her goal is to provide women with knowledge and support to make informed decisions about their health throughout their life.
Sherri is a mother of 6 who enjoys cooking, camping, hiking and just being outside. Outside of the office she is busy with her children's hockey games, horse shows and cheerleading.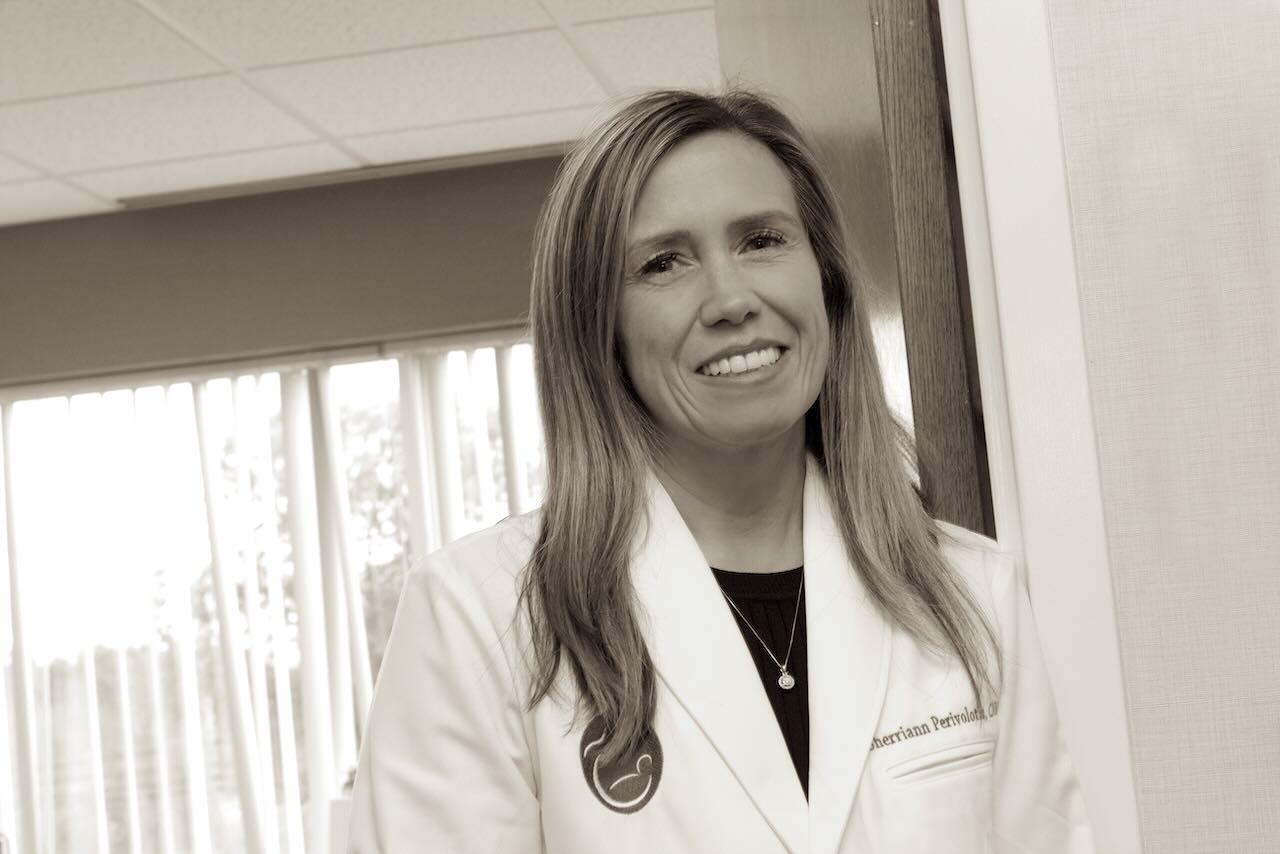 Education & Certification
Rivier College – BSN

University of Cincinnati – MSN

Board Certified Nurse Midwife

Board Certified in Inpatient Obstetric Nursing
Medical Society Memberships
American College of Nurse Midwives

Association of Women's Health, Obstetric and Neonatal Nurses

Sigma Theta Tau

American Society for Colposcopy & Cervical Pathology (ASCCP)
Special Interests
Obstetrics

Multiple gestation pregnancy

Adolescent gynecology

Alternative/Complementary therapies

Perimenopause/Menopause hormone therapy

Sexual dysfunction