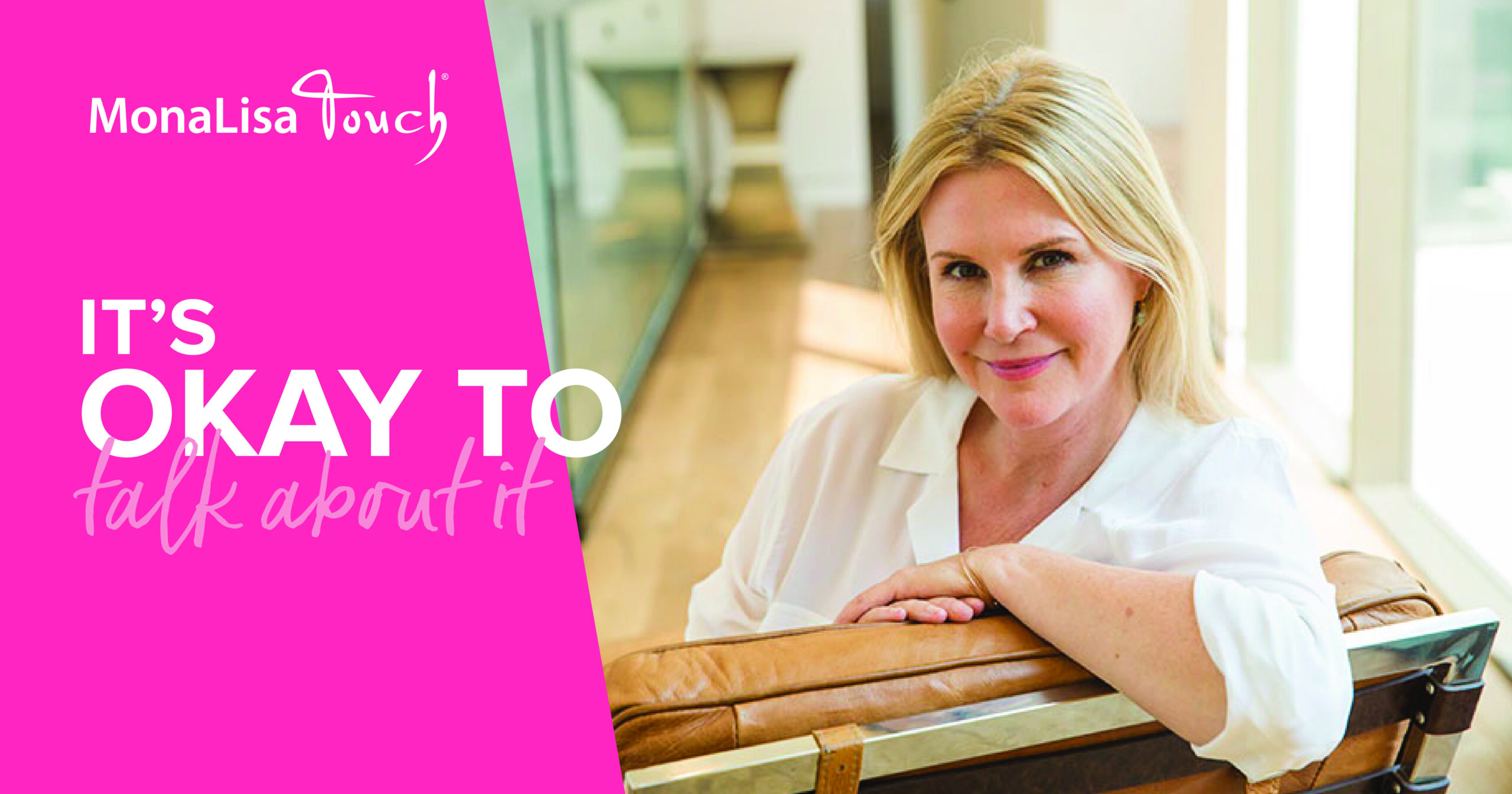 Millions of women experience changes to their gynecologic health that affects their personal lives as a consequence.
Now there's a solution! MonaLisa Touch® is a simple, proven laser to help you feel like yourself again. MonaLisa Touch is an FDA approved treatment for women's health symptoms caused by menopause and post-menopause, The MonaLisa Touch procedure helps with your gynecologic health.
Now it's possible with no pain, no side effects and in just few minutes.
MonaLisa Touch is a painless and minimally invasive laser treatment for vaginal rejuvenation. By gently acting on tissue of the vaginal mucosa, the laser stimulates the production of collagen, improving the functionality of the treated area and restoring the proper trophic balance to the mucous membrane.
Do You Want To Regain Your Femininity?
Monalisa Touch can treat vaginal dryness, burning, itching, painful urination/urinary incontinence and painful intercourse. These symptoms can be improved or eliminated by this treatment
MonaLisa Touch uses fractional laser technology to ablate small micro-columns of tissue. This leaves an ecosystem of healthy unaffected tissue to support rapid healing.
Thousands of women have chosen MonaLisa Touch since 2012
Fast: Less than 5 minute in-office procedure
Non-hormonal, chemical-free
You deserve to feel like yourself again!
 to see if MonaLisa Touch is right for you!