Women Helping Women Feel Great About Themselves...
Health, Relationships, Career, Life
Start Shaping Your New Life Today
Feel Like It's Time to Make a Change in Your Life, But Can't Seem to Find a Way?
AFA Aesthetics & Wellness draws on the three decades of experience of its sister firm, AFA OB/GYN, serving women in Metro West Boston and Southern New Hampshire. We are women helping women find health, joy, tranquility and success in their everyday lives one patient at a time…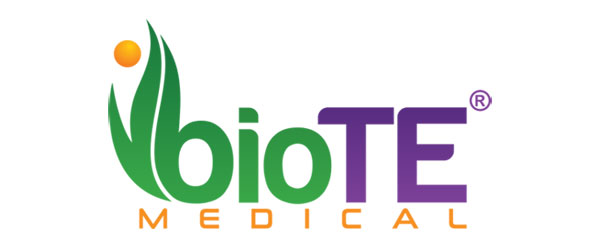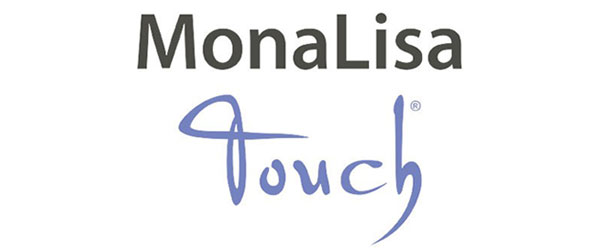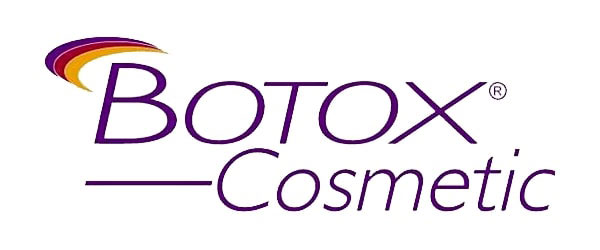 For Frown Lines & Wrinkles...