About AFA Aesthetics & Wellness
Helping You Unlock Your Full Potential...
Start shaping your new life today!
What Is Aesthetics & Wellness?
Aesthetics and wellness is simply looking and feeling great! It helps you to be the best you that you can be. Maintaining positive feelings about yourself allows you to get the most out of yourself, life, & love.
Life presents challenges to our sense of wellbeing as our bodies age. Women face many unique changes in their bodies throughout their lives. The all female staff at AFA Aesthetics & Wellness are uniquely qualified to understand the feelings and experiences of being a woman in her own body.
Our clinic brings you the decades of experience that our sister company, AFA OB/GYN, has brought to the women of metro west and Southern NH for 3 decades. Our staff has been trusted by thousands of women to care for them with kindness and respect to their uniqueness as women.
Who is it For?
Feeling great in your own body. Being the best you that you can be. Maintaining your wellbeing and desire to live life to the fullest. That is who aesthetics and wellness is for. It's for you!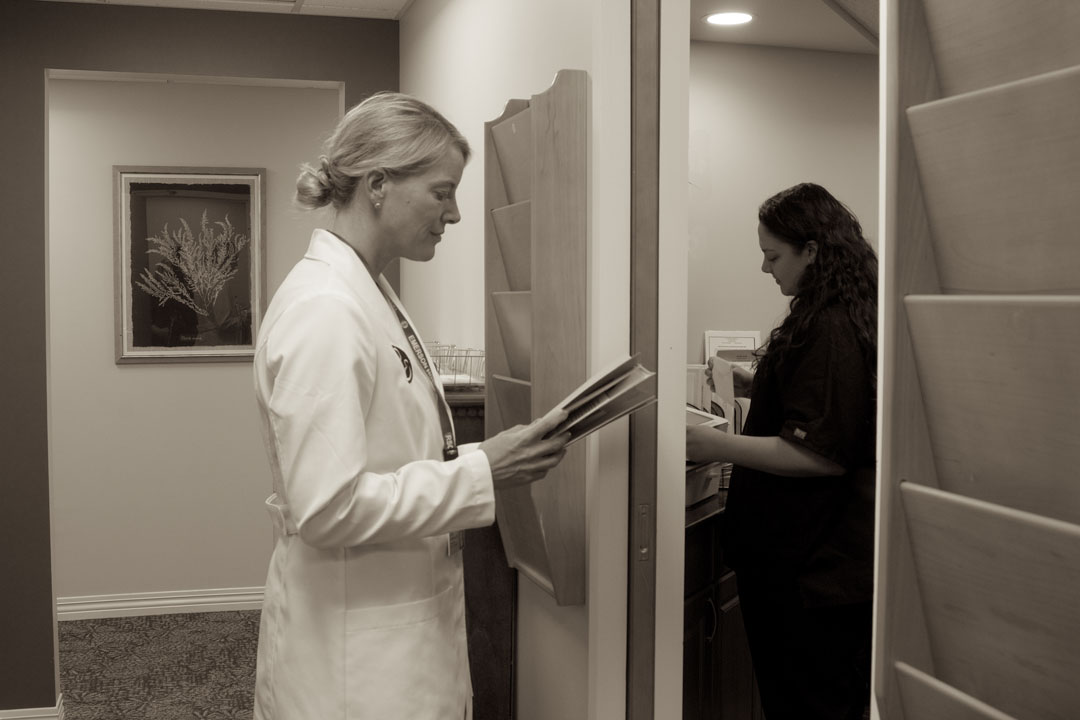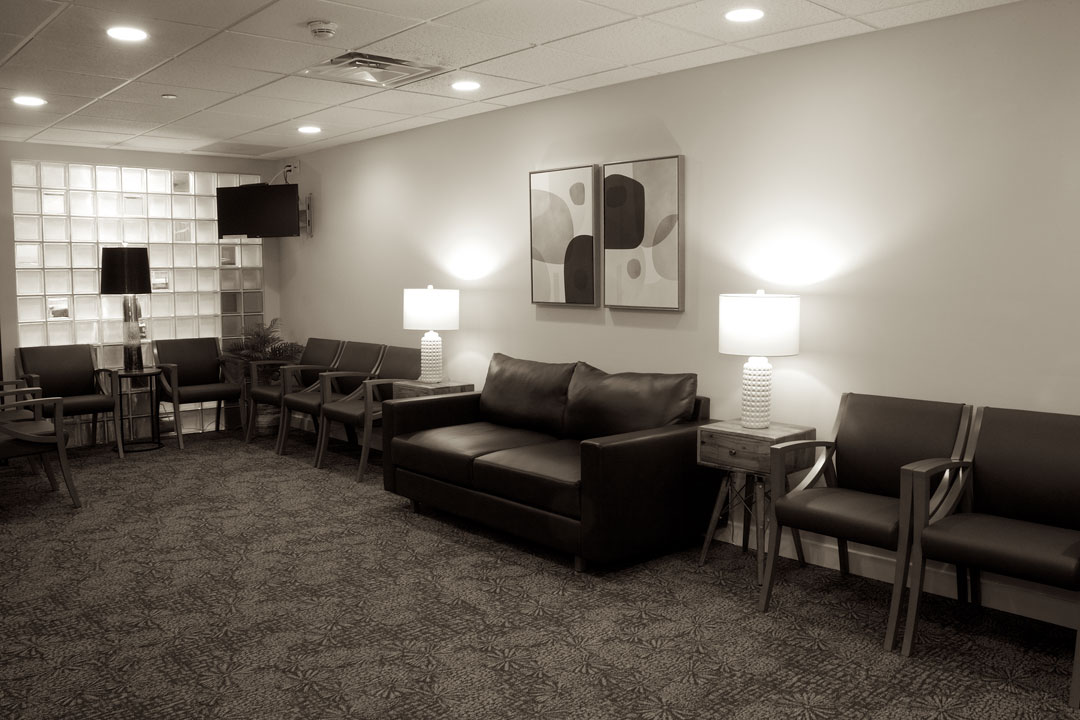 Find Your Balance. Set Your Goals. Take A Challenge. Reward Yourself.